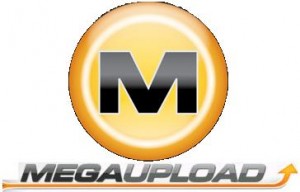 The Megaupload's shutdown and many other file sharing sites has shocked the entire web community. With some consequences with regard also online casino games, as in "for fun".
What does the blocking of online casinos with Megaupload? The world of file sharing and the world of the casino games have something in common. Do not talk about the online casino in the strict sense, those on which you can play for real money, but of all the games developed with the simple purpose to play in "for fun".
Many of these casino games were hosted on file sharing websites like Megaupload and Fileserve, mentionig two of the most popular content aggregators who have had to close its doors. With their tight, these online casino games have ceased to be useful.
Clearly the impact on the market for online casino in Italy and the rest of Europe, is virtually zero. On the other hand the same online casinos offer their players the chance to play money games to practice and learn how well the rules of the games before you start playing for real money.
Nevertheless, Megaupload stutdown aremains an event of historical proportions, comparable to Black Friday that last April that has devastated the world of online poker in the United States of America.