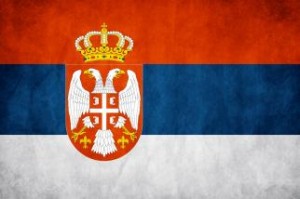 The Serbian authorities have given the order to block 70 websites including some very famous online casino to prevent people from playing.
Among the sites are placed on the blacklist operators such as bwin, william hill, and so on unibet saying that many of you surely know. It seems that the Serbian government hassent the request to the internet server provider in the country to prevent access to certainwebsites.
According to legislation introduced in Serbia in November of last year, only sites that have the system of licenses and leases lasting decades may be considered. TheDirector of the Serbian Association of Game Operators, Aleksandar Vukotic said thatwe must fight to access sites that allow you to play illegally in this way you have a legal market, effective and efficient, no problems of any kind.
Currently, the online gambling industry is one of the most healthy as you say, it is expected to double its profits by 2013. It must be said that the games do not give illegalprofits to the state, why Serbia has decided to banish from their country to 70 websites.Serbia has a population of 7.5 million people, is spoken by about 56% of the populationplaying online.